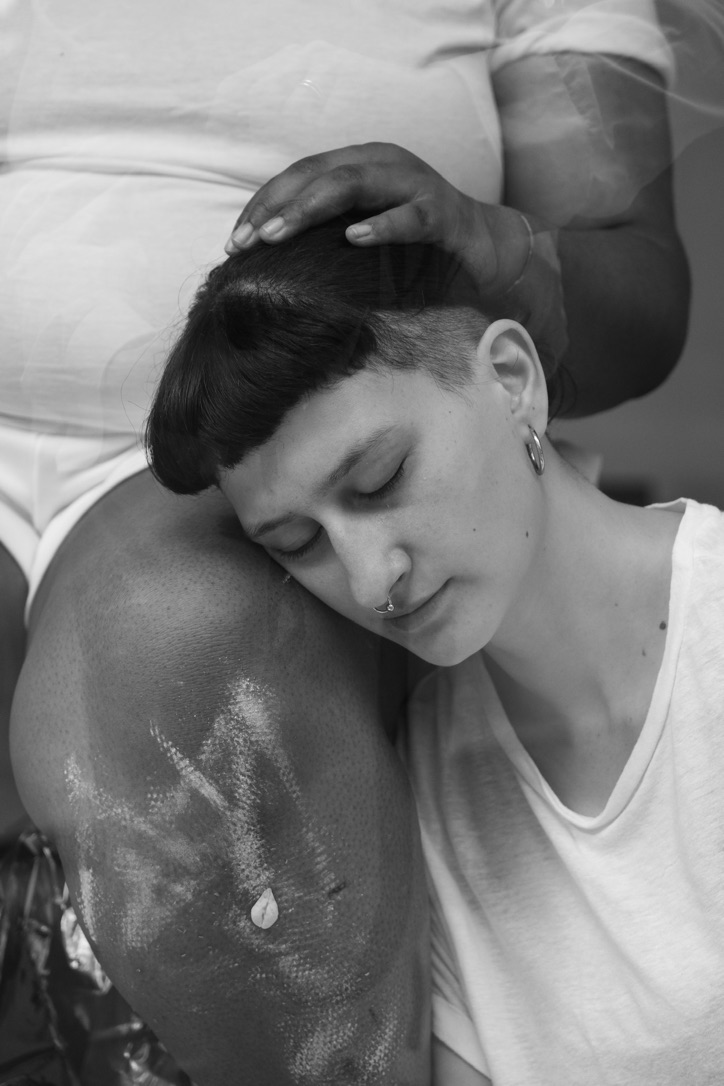 SUPER ELLIPSE
TAKE OVER
In June 2021, Lisa Janbell, was one of four artist who participated in the much-anticipated Misschief takeover of the iconic Superellipse in Sergels Torg, Stockholm, Sweden. Despite the challenging circumstances of pandemic restrictions, Janbell ingeniously crafted a captivating seven-day performance that pushed the boundaries of traditional art forms.

At the heart of this extraordinary event was Janbell's choreography, which seamlessly integrated the movements of twelve skilled dancers, accompanied by the beats of the DJ and producer Jessie Granqvist and the light design by a the light designer Timothy Wilson aka Svår att Döda. However, what made this performance truly unique was the fact that it unfolded behind a massive glass window, providing a visually arresting spectacle for passersby on Sergels Torg, while ensuring the safety of both the performers and the audience by mitigating any risk of transmission.

Janbell's innovative approach to merging performance art with contemporary challenges, such as the global pandemic, is a testament to her artistic prowess and her ability to adapt and create in unconventional settings. Her thought-provoking and visually stunning performance undoubtedly left a lasting impression on all who witnessed it, elevating the Superellipse takeover to an unforgettable moment in the annals of Stockholm's vibrant art scene.